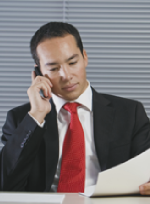 "Drivers are professional with law enforcement background, can't get better expertise than that!"
D. Jones

Intelligence Reporting
Supply Chain Security Intelligence Reporting
ShadowFreight Security offers clients Intelligence Reporting that evaluates current trends in cargo theft, tactics used by organized cargo theives and areas of elevated cargo theft risk. We are members of all transportation and security councils nationwide and are a providing party to shared information on cargo theft.
Our diverse client base allows us to stay current on the latest trends in supply chain security to make proactive theft prevention recommendations based on proven strategies of success in your industry.
Trust the Protection of Your Business to the Security Service Experts at ShadowFreight Security.
Get Started Now for a FREE no obligation consultation.